Every one of our projects makes a totally unique statement.
Family owned and operated business, Geographe Glass Co. was formed over 10 years ago, right here in our beautiful South West. With customer satisfaction and attention to detail being at the forefront of our core ethos, we take great pride in customising and creating the best possible outcome with your goal in mind. From consultation and design to installation and everything in between. We love what we do and we do it well. Having made many great friendships with our clients over the years, we look forward to getting to know you.
Geographe Glass Co. offers a complete end-to-end service starting with the design, manufacture, supply and installation of whatever you project requires.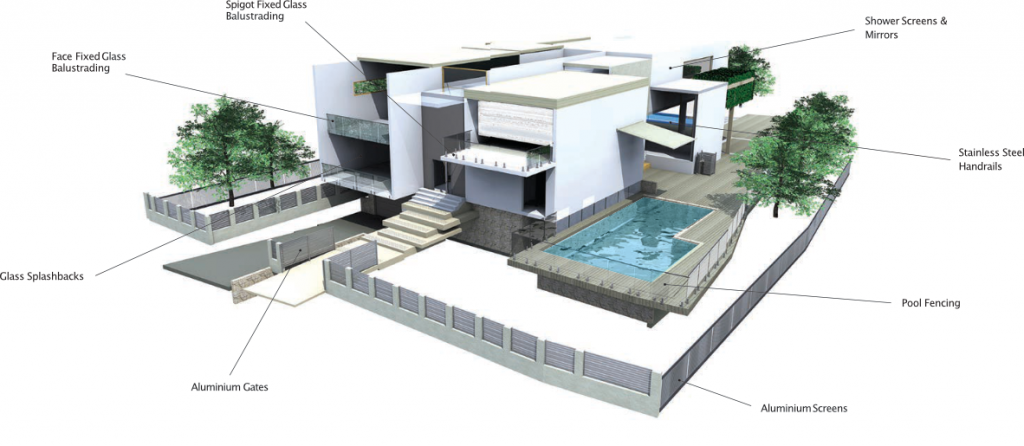 What sets us apart from our opposition is our obsession with attention to detail. Something that cannot be compared on paper is quality of workmanship. At Geographe Glass Co. we take pride in our work and have many extremely satisfied clients who are more than happy to open their homes for inspection to any of our prospective clients.
We offer the best solutions for:
Pool Fencing
Balustrading
Gates & Screens
Fencing
Shower screens & Mirrors
Glass Splashbacks