Every one of our projects makes a totally unique statement.
Colour your space with Glass Splashbacks to give a unique and modern look. Along with its classy appearance it is easy to maintain. Due to its colour range you have a wide choice to select from. May it be your kitchen or bathroom. Geographe Glass Co provides the best to match your ideas. If you're having trouble figuring out what your need, let's have a chat! We give ideas and tips so that you can design your space the way you want. Our versatile range of kitchen splashbacks are a feature that will enhance your kitchen design. 
Geographe Glass Co offers a complete end-to-end service starting with the design, manufacture, supply and installation of whatever your project requires. we work with both and commercial and residential builders as well as the home owner to install the most cost effective, structurally sound and aesthetically pleasing installation solutions.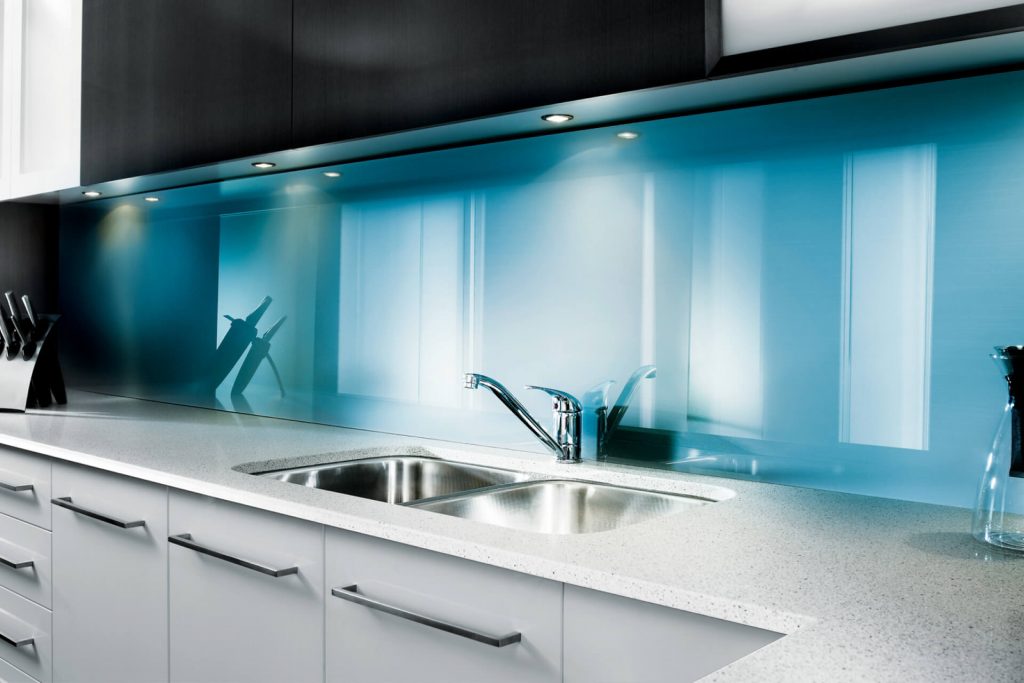 What sets us apart from our opposition is our obsession with attention to detail. Something that cannot be compared on paper is quality of workmanship. At Geographe Glass Co we take pride in our work and have many extremely satisfied clients who are more than happy to open their homes for inspection to any of our prospective clients.