Every one of our projects makes a totally unique statement.
If you are looking for something a little different or have your own fence design, then the team from Geographe Glass Co can assist. With many years designing, fabricating and installing fencing and gates we will work with you to build that custom one off design.
Working with aluminium, steel, stainless steel and glass enables us to produce that bespoke fence design. We offer full in house fabrication, source a wide range of laser cutting and CNC machining and bring any one's idea to life.
Extensive experience in supply and installation fencing for residential and commercial projects
Spear top steel and aluminium security fencing
Fencing is available in a wide range of heights
Custom design other sizes to suit your specifications
Wide range of gate options available including swinging or sliding security gates
Cost-effective, durable, maintenance free fencing solution to suit almost any application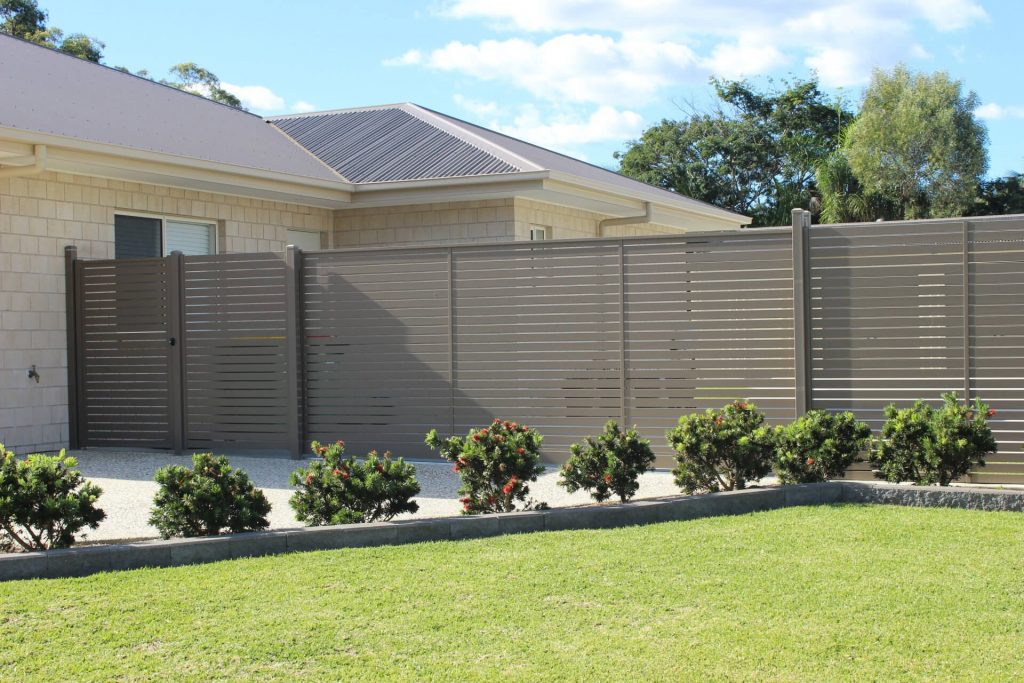 What sets us apart from our opposition is our obsession with attention to detail. Something that cannot be compared on paper is quality of workmanship. At Geographe Glass Co we take pride in our work and have many extremely satisfied clients who are more than happy to open their homes for inspection to any of our prospective clients.